Google Reviews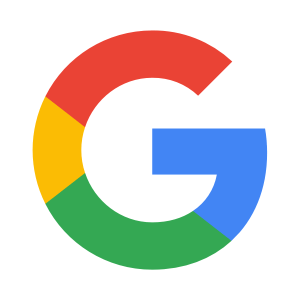 Emmanuel Muya
Great hospital. The queues are quite long though, especially if you would like to see the head doctor, but I guess that's evidence of their quality service. The customer care is also wonderful.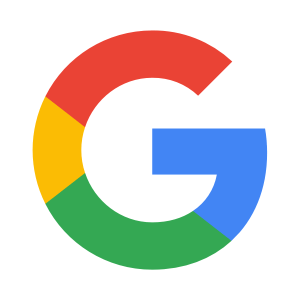 Freddy KE
What a hospital? 🏥 the environment is safe and clean, doctors and nurses are friendly and professional. But too I like the services offered, Good Job! ❤️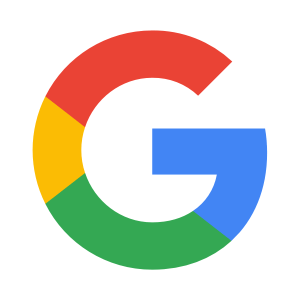 Viji Rajakumari
Great orthopaedic centre especially for Redo joint implants in Kenya… Dr Lelei and team are hardworking and available 24/7.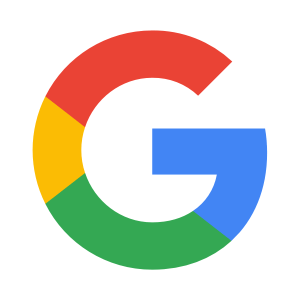 Lola Liz
First time at the hospital from Nairobi and they are exceptional.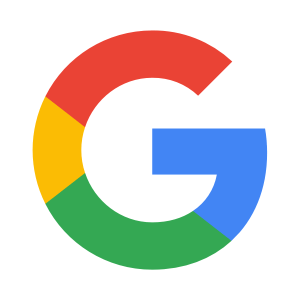 Mathew Ngeno
Its truly a trauma center and hospital in north rift, all orthopedics services are offered here. It has Private and public wards. One of the leading orthopedic correction hospital in north rift and Kenya its a 24 hours service providers hospital located along Nandi road other and hospital most health care centres are located along Nandi road both on left and right of the road.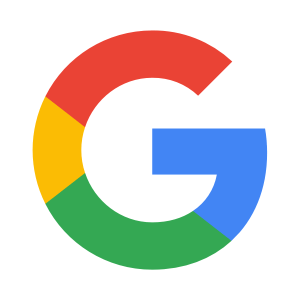 EvantonVille Lyrics
One of the Excellent hospital. My Dad was treated here and recovered completely now He's back to his normal work, Thanks to St. Luke O n T a world class Hospital.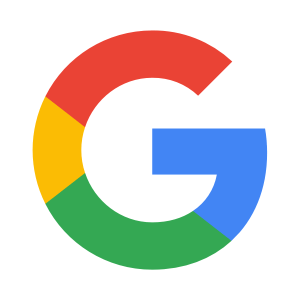 Abraham Kemboi
They offer exceptional health care. With the best orthopedic surgeons in Kenya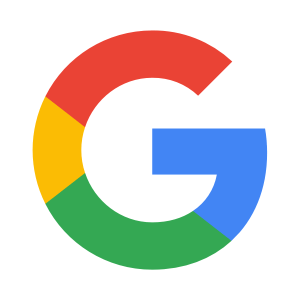 Patrick Rotich
Kind staff, clean hospital with qualified medics